O.K. sentinel. lets at people that could be in sentinel's place
venom:spidey fans venom should've been in it not the P.O.S sentinel.venom would make a good selection
to rival with Hsein-Ko,1.they both were heavily rumored,2.Hsein-Ko is a zombie venom is zombie-like.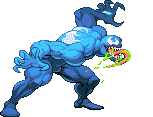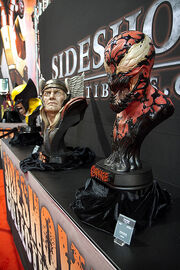 next carnage.and yes i am a spiderman fan.same reason for venom

cable could've been good.no idea for rivalrie but good
sorry but until more information bye.

Ad blocker interference detected!
Wikia is a free-to-use site that makes money from advertising. We have a modified experience for viewers using ad blockers

Wikia is not accessible if you've made further modifications. Remove the custom ad blocker rule(s) and the page will load as expected.