Spider Man

Name

Peter Benjamin Parker

Gender

Male

Voiced By

Patrick Chilvers

Company

Marvel
Theme Song
Edit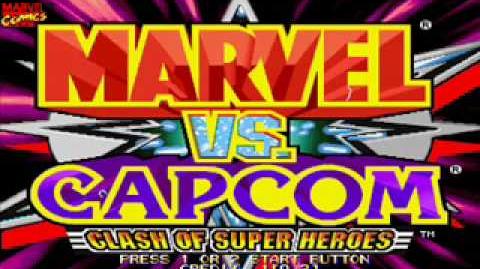 Win Quotes
Edit
And I still have time to make it back for dinner.
Best two out of three? You're on!
Defeating bad guys is all in a day's work!
Got a beef with me, pal? Well, I got one for you!
Great fight; and some great pics for J.J.!
Hey, I can't always be friendly to everyone!
Hope M.J. doesn't mind if I'm late tonight!
This one's sure to make the front page!
Ad blocker interference detected!
Wikia is a free-to-use site that makes money from advertising. We have a modified experience for viewers using ad blockers

Wikia is not accessible if you've made further modifications. Remove the custom ad blocker rule(s) and the page will load as expected.