Moveset
Theme Song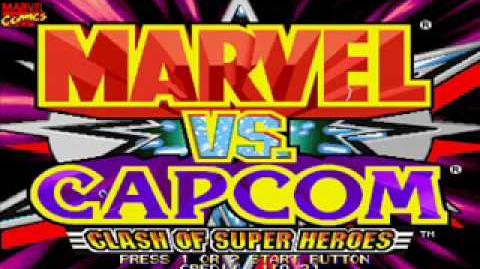 Captain America's theme in Marvel vs. Capcom: Clash of Super Heroes.
Win Quotes
All you need is one man to make the difference!
Believe in your country, but believe in yourself!
For truth, justice and the American way!
I speak loudly for those who have no voice.
Rest easy, soldier; your time is over.
Victory is yours if you believe in yourself.
Where is your sense of patriotism? Stand up!
You'd make a fine soldier for your country!
Gallery
Ad blocker interference detected!
Wikia is a free-to-use site that makes money from advertising. We have a modified experience for viewers using ad blockers

Wikia is not accessible if you've made further modifications. Remove the custom ad blocker rule(s) and the page will load as expected.